Minutes Solutions is endorsed by the American Society of Association Executives (ASAE) and partners with the Canadian Society of Association Executives (CSAE). We are trusted by both organizations to provide the meeting minutes for their boards and committees.
Associations have strict governance and compliance obligations, requiring proper meeting minutes. They also tend to have multiple committees that hold meetings, which can turn the minute taking into a significant time commitment.
Our team of professional minute takers allows association staff to focus on their primary job duties instead of spending days writing minutes and managing revisions. And our experienced and objective minute takers instill faith in association members and other stakeholders that the meeting minutes they receive are accurate and impartial.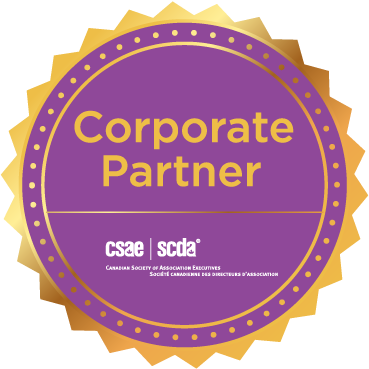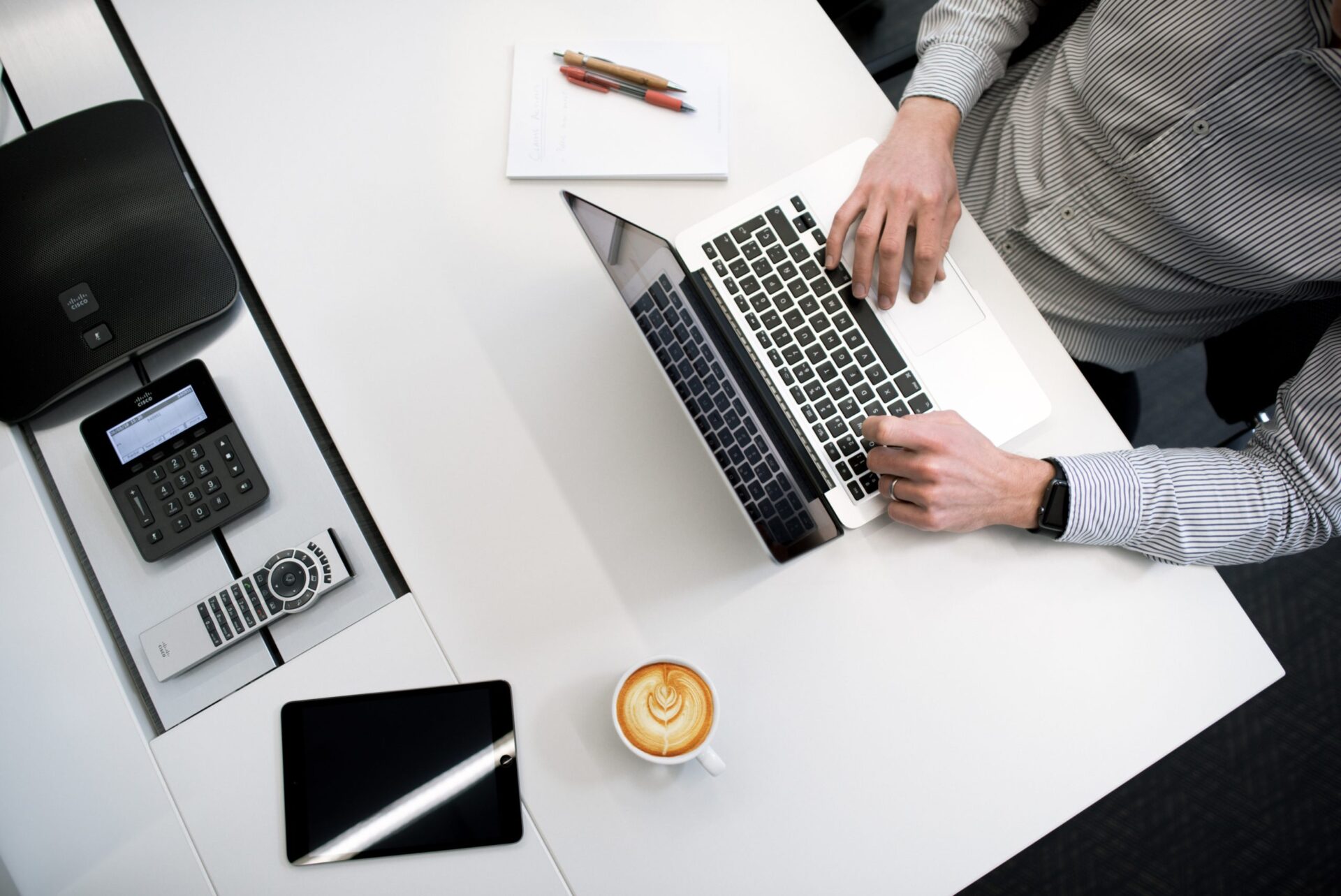 Did You Know?
Our association clients use our professional minute taking services as a tool to help attract and retain top talent. In job postings, they highlight the fact that minute taking will never be required in their role because Minutes Solutions takes care of it.
Our services give you an edge in the battle for the best association employees available.
Some of Our Association Clients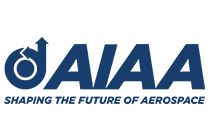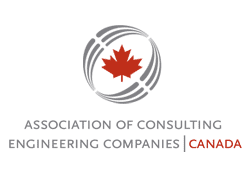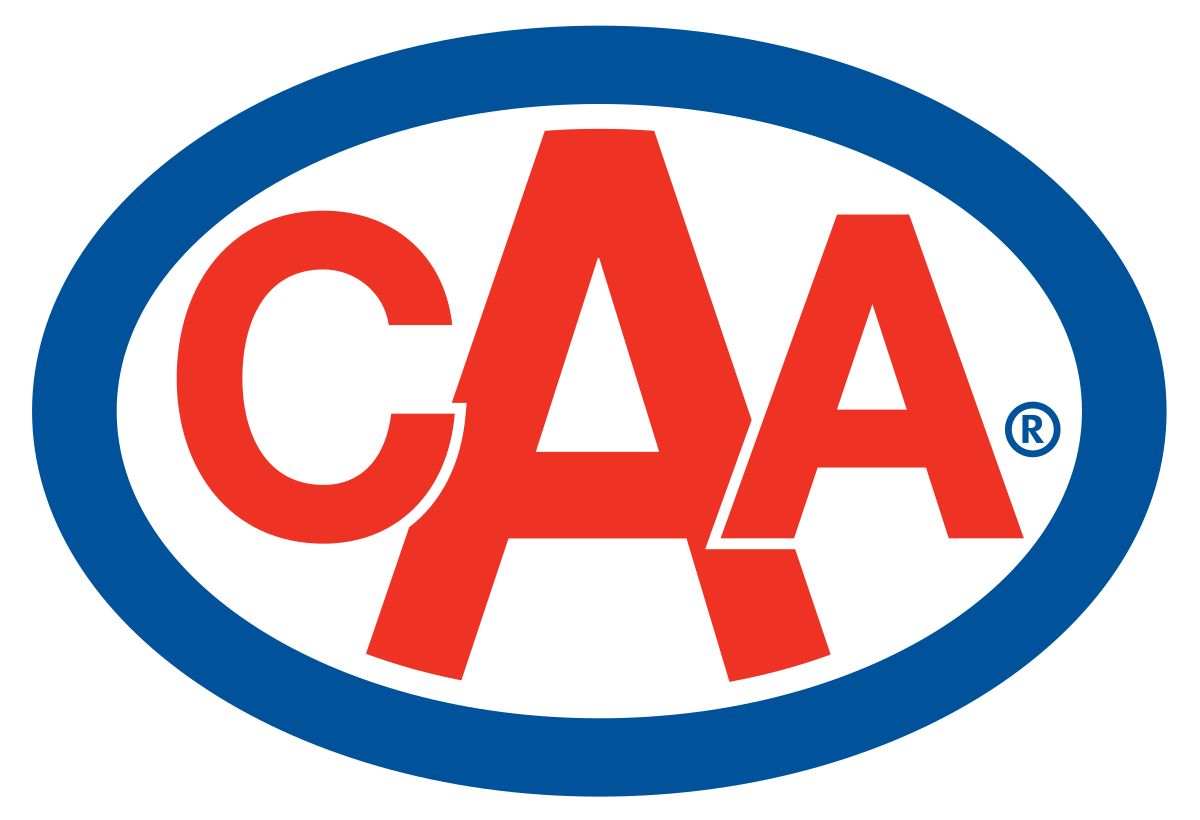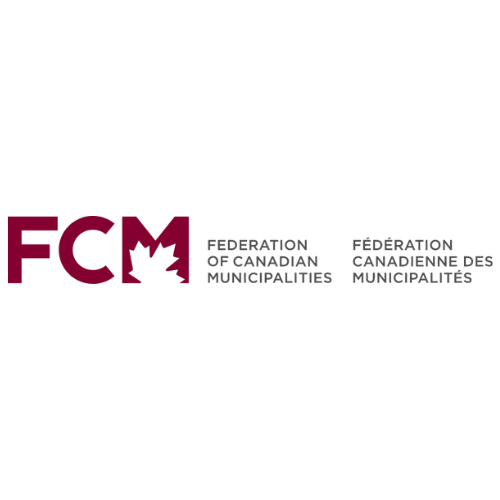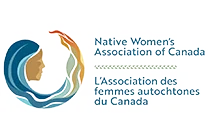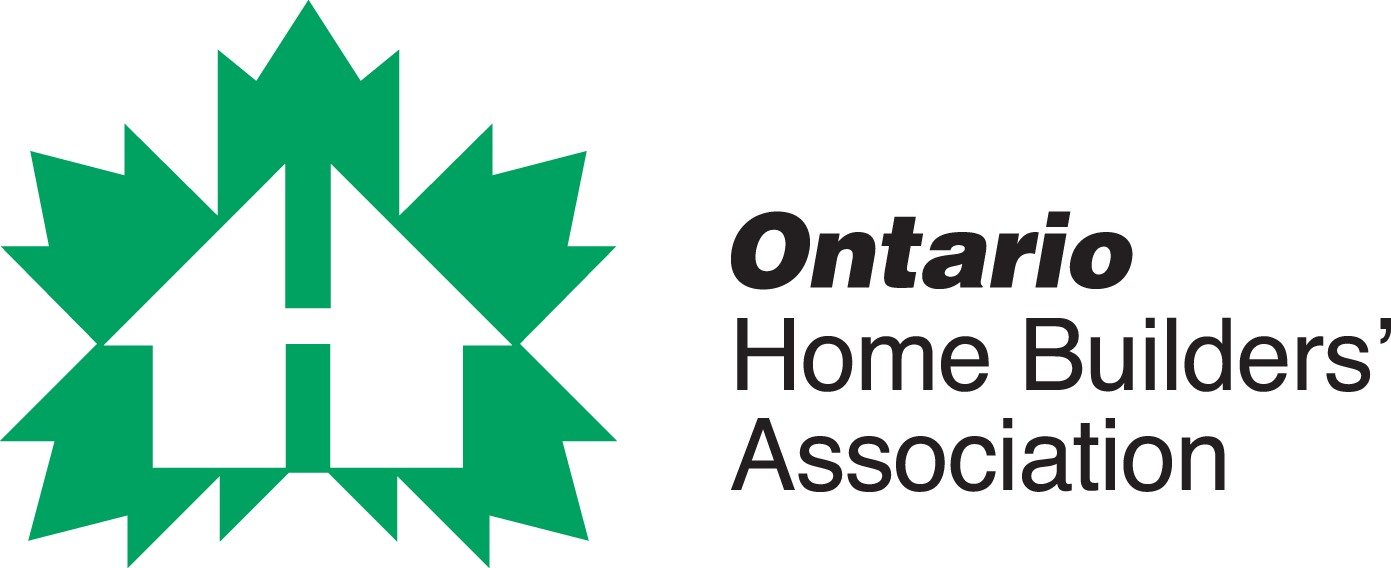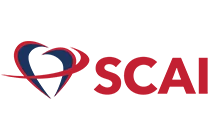 We work with professional and trade associations in just about every field, including:
We provide associations with professional minutes for all their various meetings:
The Minutes Solutions Advantage

First-Class Minute Takers
Our minute takers are all based in Canada or the United States and undergo stringent screening, testing, and training to ensure we maintain the highest standards in the industry.

Confidential
Privacy is our top priority. Your information always remains private and secure. All our staff operate under strict non-disclosure agreements.

Prompt
Timeliness is crucial and allows action items to be completed quickly. We operate on firm deadlines, which can be expedited upon request.

Affordable
We offer competitive pricing with no long-term commitment required.

Customer Service
With our dedicated Customer Success team, our perfect 5-star Google reviews rating is no surprise.

Professional Editing
Every set of minutes/notes is reviewed by a professional editor and a member of our Quality Assurance team.

Compliant
We help you meet your compliance requirements and help protect your organization from liability.

Revisions Are Included
If you require any changes, we'll take care of them at no extra cost until your minutes are perfect.

Unlimited Free Storage
We store your completed minutes securely at no extra cost so you'll never have minutes go missing again.