Large or small, corporations must maintain records of board meetings, committee meetings, executive meetings, and more. We take care of this important task for businesses of any type and size, from start-ups to Fortune 500 companies. And we maintain strict confidentiality and security, with all employees signing non-disclosure agreements.
Even if a corporation has someone on staff who is skilled and trained to take proper meeting minutes, it is an extremely time-consuming task that takes time away from their core job responsibilities. We offer corporations an affordable alternative that produces the best minutes their business has ever seen, making both their meeting and employees more effective.
Some of Our Corporate Clients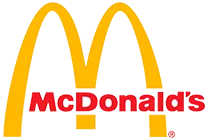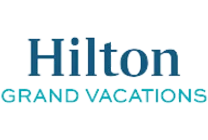 We provide corporations with professional minutes for all their various meetings:
The Minutes Solutions Advantage

First-Class Minute Takers
Our minute takers are all based in Canada or the United States and undergo stringent screening, testing, and training to ensure we maintain the highest standards in the industry.

Confidential
Privacy is our top priority. Your information always remains private and secure. All our staff operate under strict non-disclosure agreements.

Prompt
Timeliness is crucial and allows action items to be completed quickly. We operate on firm deadlines, which can be expedited upon request.

Affordable
We offer competitive pricing with no long-term commitment required.

Customer Service
With our dedicated Customer Success team, our perfect 5-star Google reviews rating is no surprise.

Professional Editing
Every set of minutes/notes is reviewed by a professional editor and a member of our Quality Assurance team.

Compliant
We help you meet your compliance requirements and help protect your organization from liability.

Revisions Are Included
If you require any changes, we'll take care of them at no extra cost until your minutes are perfect.

Unlimited Free Storage
We store your completed minutes securely at no extra cost so you'll never have minutes go missing again.